When it comes to helping those in our communities, A-1 is always trying to go the extra mile – or in this case, the extra-kitty!!
We received a somewhat frantic call from our friends at The Pet Connection, and they explained that 2 kittens had crawled into a cavity under a driveway a few days ago, and the Momma cat has been wandering back and forth by the opening, whining and wanting to get them out. They weren't sure what to do, or even if the kittens were still in there – so how could they possibly figure it out, to even know how to proceed?? This is where A-1 comes into this dramatic story!!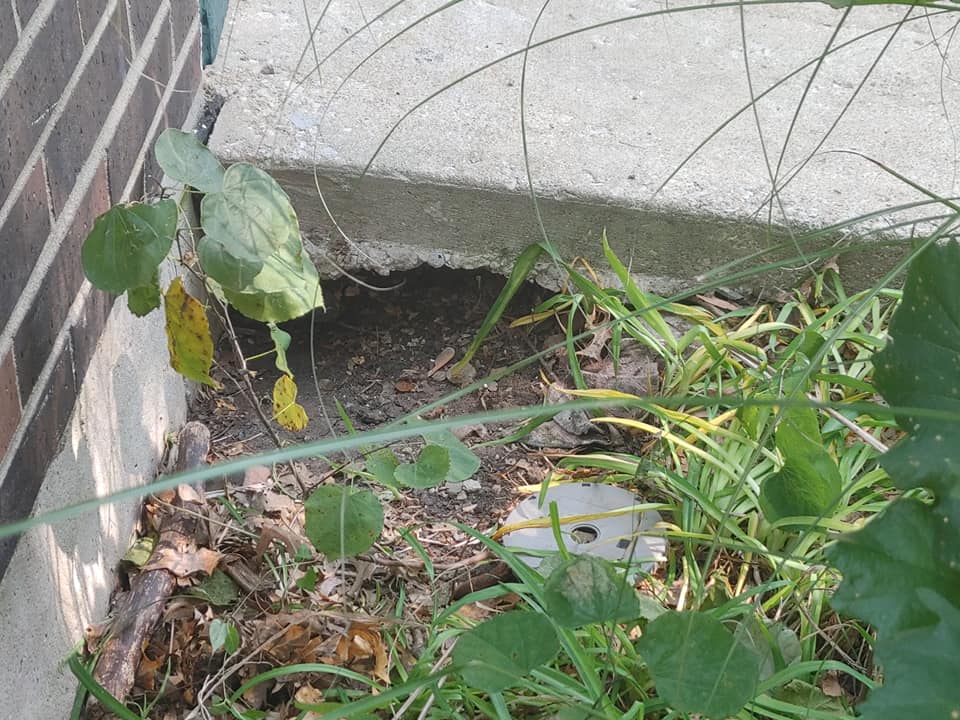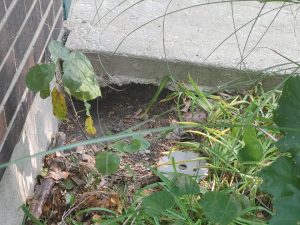 We brought our RIDGID Tools SeeSnake camera and mini camera to see what was happening under the driveway.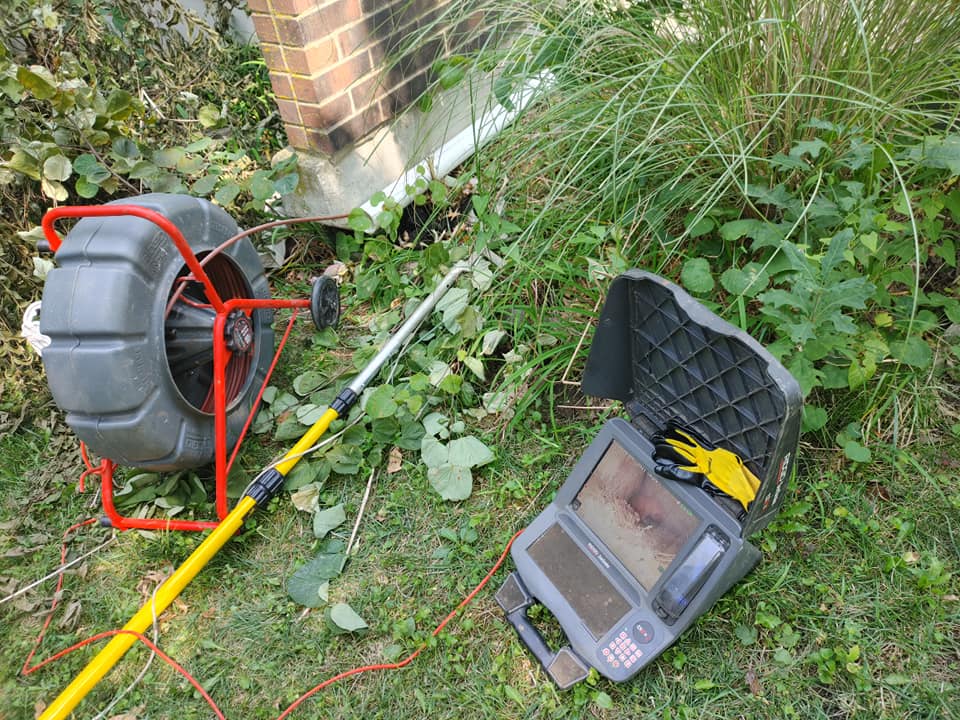 As we ran our camera, we found the Momma cat decided to climb underneath there with the kittens! Look at her face, almost saying "FINALLY – human, help my kittens please!!"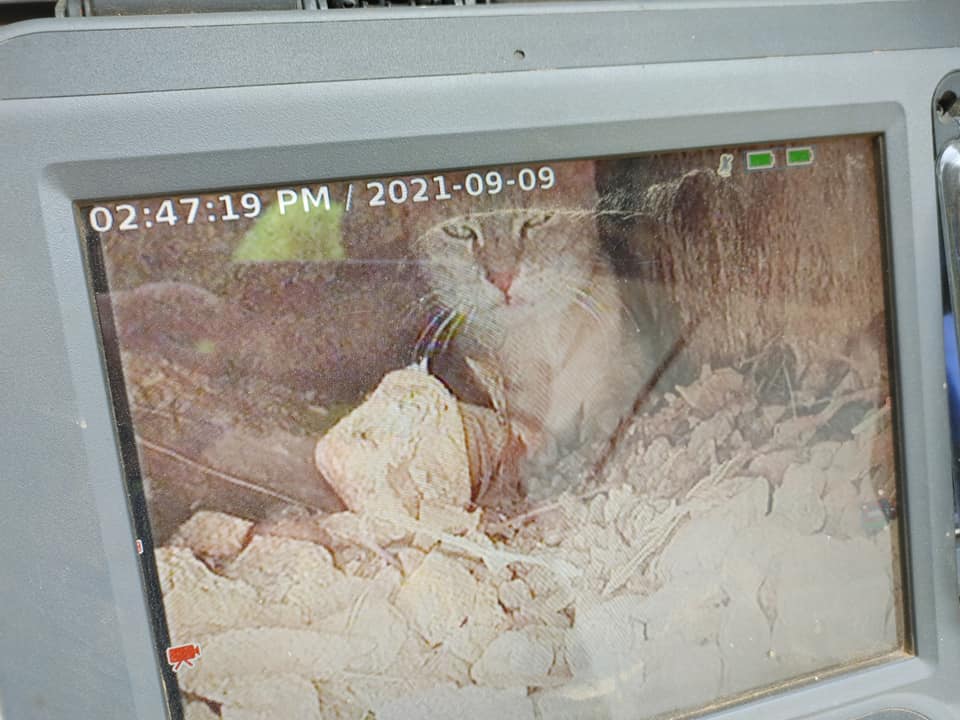 Once we were able to determine where these kittens were under the driveway, we were able to jump into action and start strategically breaking the kittens out!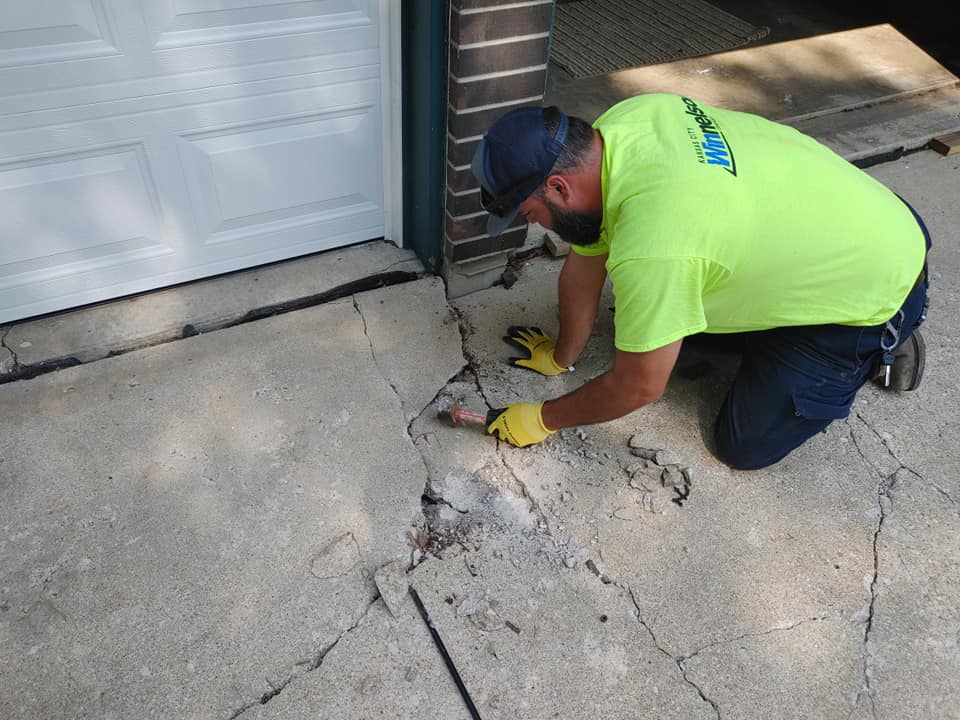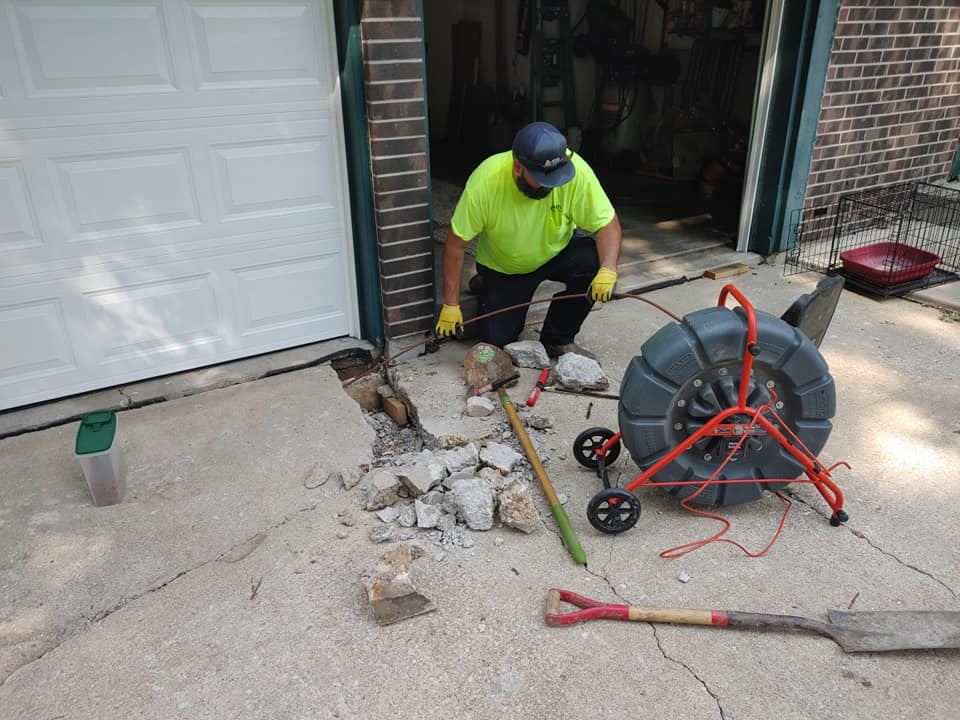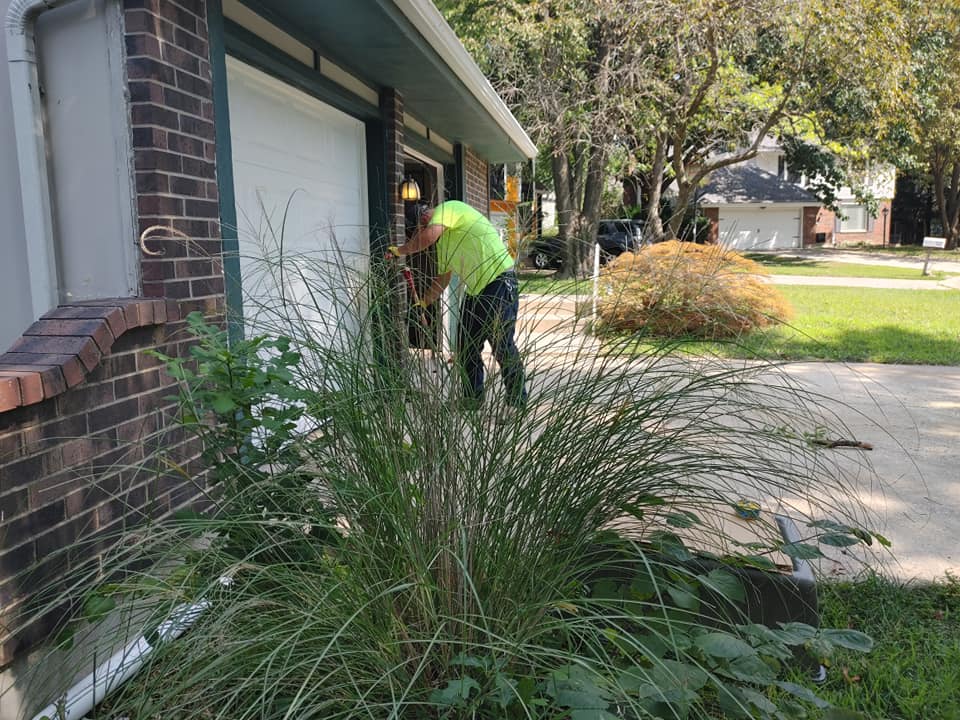 Then we were finally able to help free the kittens and their thankful Momma cat, saving them from a potentially not-so-bright future!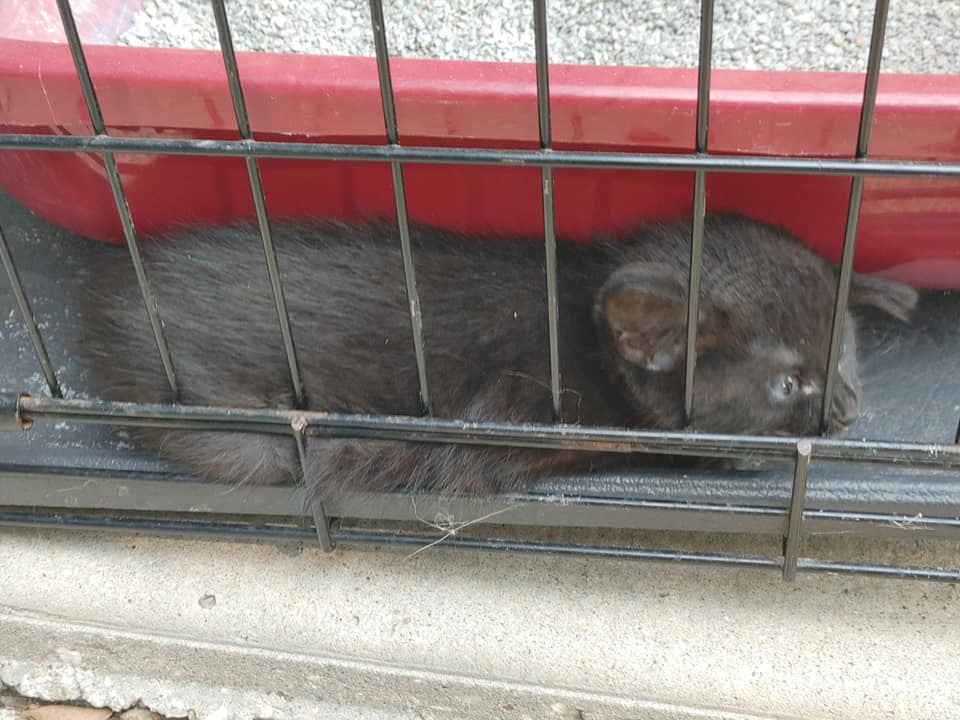 Now these sweet and cuddly felines are being cared for and taken care of, for NOW – they need YOUR HELP!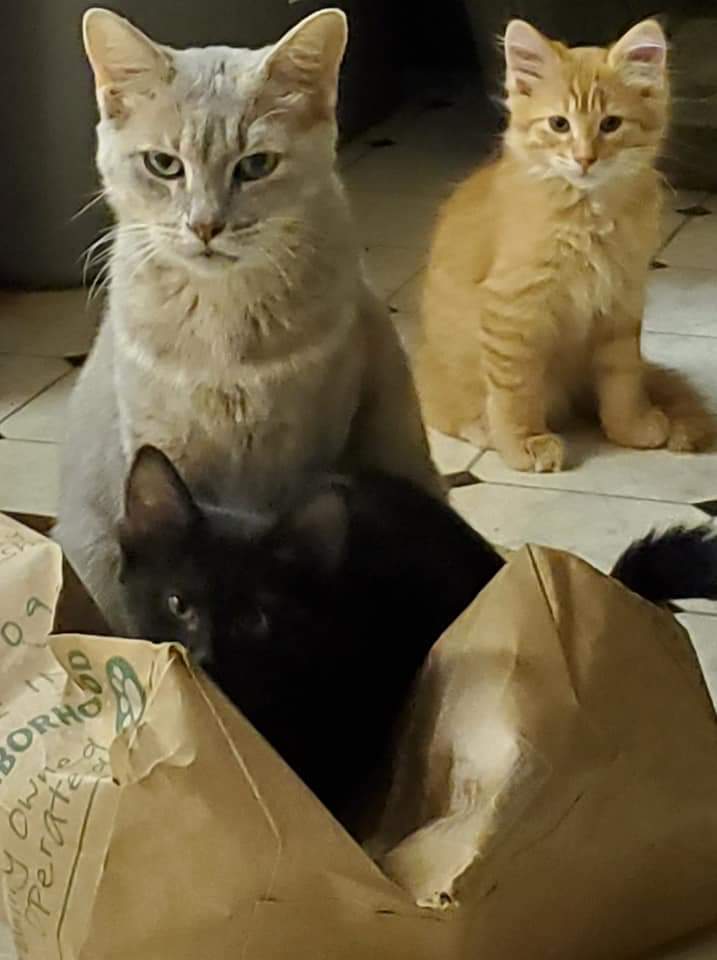 From Melody, at The Pet Connection: "BK is the pure black kitty with short hair and is super ornery and devilishly playful.  They will come up to me and is not shy but does not ask for pets but I can pet them. I have made some good progress with OK, the fluffy orange kitty the last few days, they are quite chill and will only approach when I'm sitting on the floor playing but not as fearful of me as they use to be. Doesn't run and hide when I walk into the room anymore. BK and OK play pretty rough and tumble. MK, momma kitty is always wanting to be petted and scratched and thinks treats are the best thing in the whole wide world. Yesterday she plopped down on the floor in front of me and rolled onto her back They have all been using the litter boxes from day one."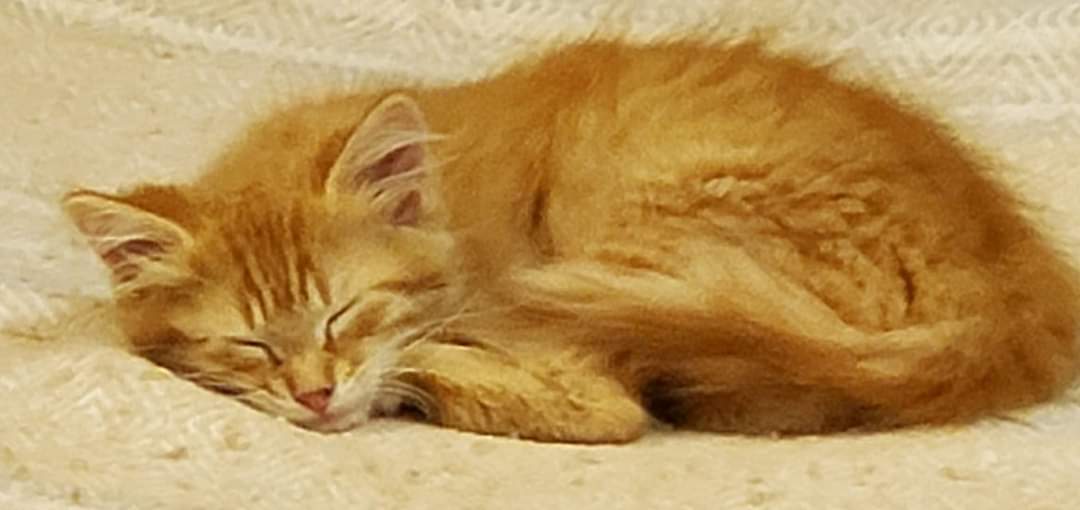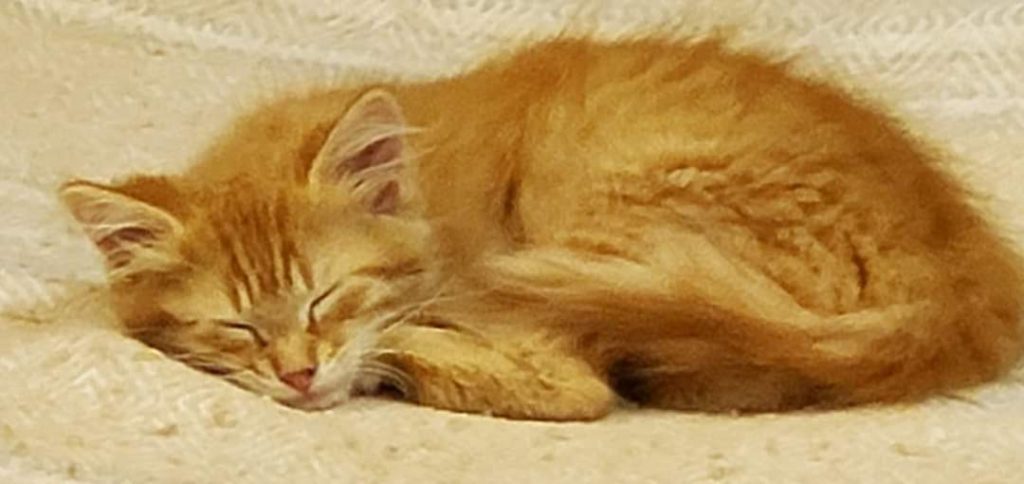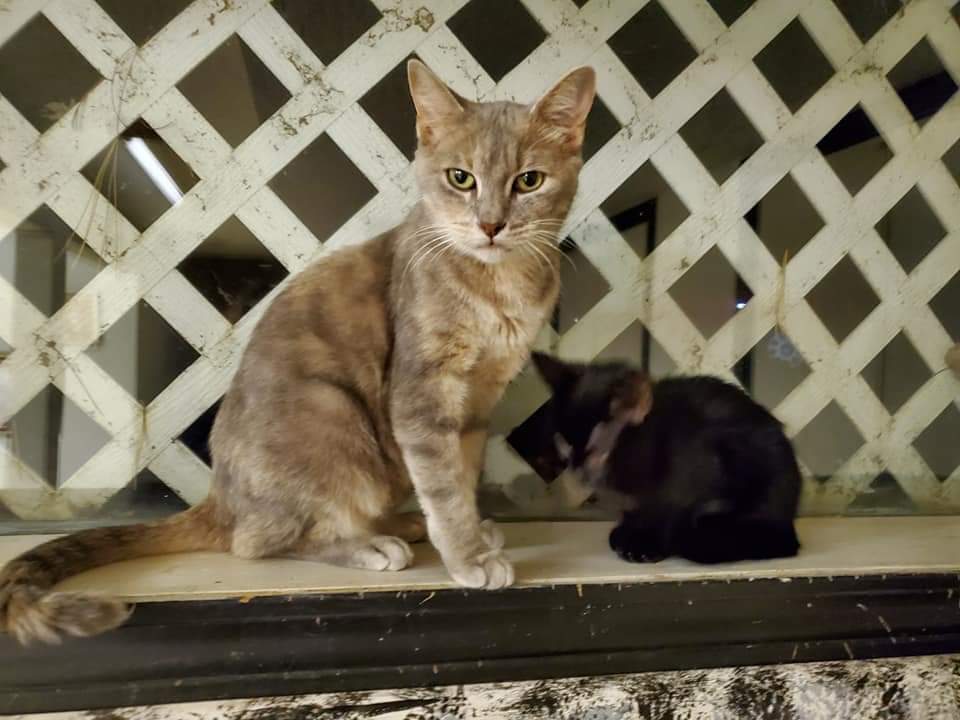 These beautiful cats are up for adoption from our friends at The Pet Connection. Click here to see these loving cats and others!