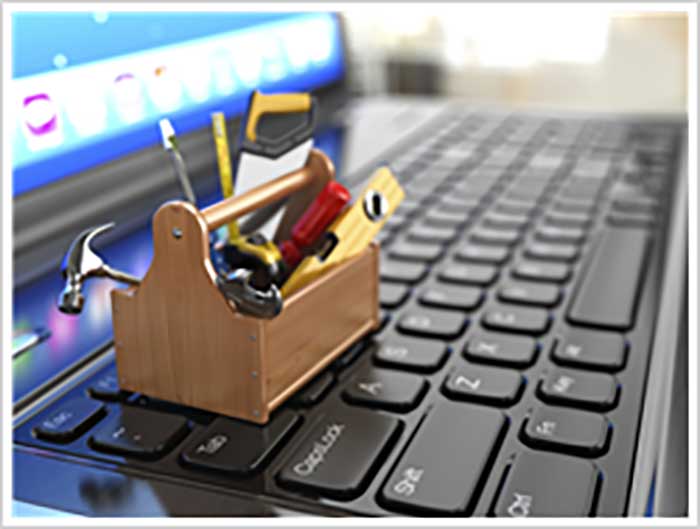 For well over four decades, A-1 Sewer & Septic Service Inc. has offered premier service throughout Kansas City. The family-owned firm handles a wide range of services – including drain cleaning, pump tank service, septic tank repair, and more – for residential, commercial, and industrial customers. Because our goal is customer satisfaction, we offer 24/7 plumbing services at no additional charge.
To learn more, connect with us on any of the following sites:
The sites listed above are a small selection of our online profiles and listings. We consider it important to maintain a strong presence on the Web, ensuring that you are never more than a few clicks away from helpful information and quality service. Get started today: leave a review, find helpful tips, or give us a call!