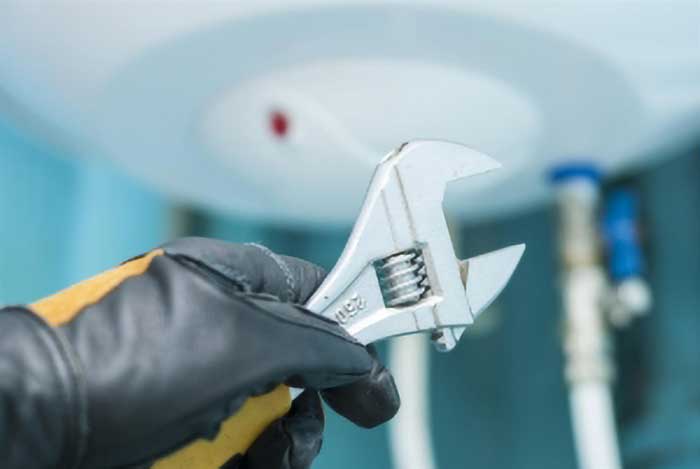 Plumbing Tips For Your Kansas City Home
Good maintenance helps prevent expensive plumbing problems from cropping up. To prevent major maintenance hassles, and to keep small problems from turning into costly ones, follow these summer plumbing tips:
Check your washing machine hoses – Hot summer temperatures may lead to more frequent changes of clothes. Checking your washing machine's hoses to make sure they're not cracked or leaking, as water leaks can cause damage to your floor or walls.
Prepare for vacations – If you're hitting the road for the summer, save a little money by turning your hot water heater down to a low setting. Also, have a neighbor check your home while you're gone to ensure no major plumbing leaks or problems go unnoticed.
Inspect your sprinkler system – Check your sprinkler system to ensure it's working properly and that no leaks are occurring.
Clear your home's gutters – Clogged gutters may cause water to accumulate in areas where it can cause damage. Take the time to clear leaves or twigs that may have fallen into the gutters during fall or winter.
A-1 Sewer & Septic Service provides a 24-hour plumber in Kansas City and Johnson County. For emergency services, commercial jobs, installation, and repair, call the plumbing company that will be there when you need them—A-1 Sewer & Septic Service.