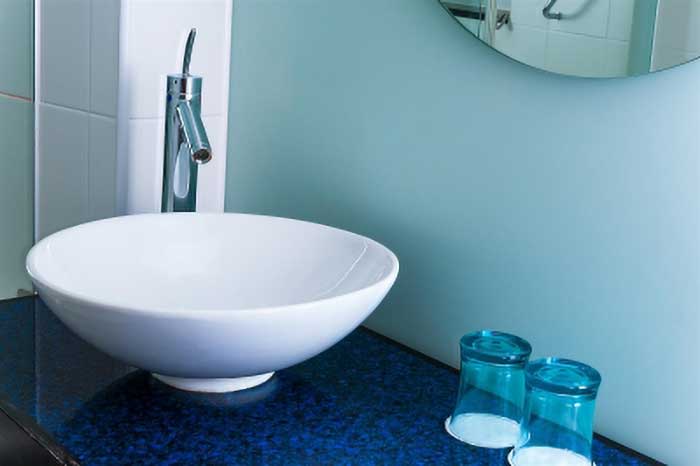 Do it yourself (DIY) is the latest craze when it comes to home repairs. How many of us have watched a decorating or home repair project on television and thought, "Sure, I can do that!" only to find out that not only could you not do it, you made a terrible mess in the process.
Deciding when to DIY or hire a professional should be decided on a project by project basis. When it comes to plumbing projects and services like installing a faucet, it's always worth hiring a professional plumber that has the skill and expertise to get the job done right… the first time.
Whether you are replacing a leaky faucet or want to add a new sleek design to your kitchen or bathroom sink, a new faucet may seem like something you can easily do on your own; however, if you install it improperly, it's going to cost you more than money.
Why You Should Hire a Plumber to Install a Faucet
Over or under tightening connections where the water supply connects to the faucet can cause leaks.
You may damage a pipe during installation.
Some of the sink parts might be damaged, like seals, that can cause leakage if they go unnoticed.
When you hire A-1, you can rest assured that our plumbers have the training to install the faucet properly, have all the right equipment, and are knowledgeable about the city and state plumbing codes. Our plumbers can keep your project on time and on budget. Call A-1 Sewer & Septic Service in Kansas City today at 913-631-5201 for faucet installation. We offer affordable rates and are ready to help you get the job done—and done quickly.
Sources