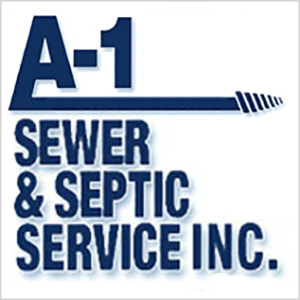 Now that the air has gotten cooler and the leaves have turned brilliant shades of yellow, orange and red, it means that the holidays have officially arrived. What does the holiday season mean to you?
Does it mean having a huge Thanksgiving dinner with a dozen or more guests enjoying the celebrations? Does it mean that your school-aged children are home for winter break, or that you're having family from out of town visit?
If you're like a lot of homeowners, your plumbing fixtures are going to take a beating this holiday season, especially if you're the type that loves to entertain for the holidays. How will your plumbing hold up? Plumbing-wise, here's what you want to think about before the festivities begin:
Is my garbage disposal in good shape, or is it working at all?
Do I have a toilet that's clogging too often?
Are my shower, tub, and sink drains draining quickly and efficiently, or are they clogged?
Does my kitchen sink keep clogging?
Does my sink smell like rotten eggs?
Does my septic tank need to be cleaned?
Does my water get hot enough?
Does my toilet sound like a percolator?
Is there a wet spot on my carpet?
As you can see, there's a lot to think about when it comes to your plumbing. Whether you're going to be cooking big holiday feasts, having holiday parties at your house, or having family over from out-of-state, you want to make sure that all of your sinks, drains, and toilets are in tip-top shape for the holidays.
For all of your plumbing needs, contact a Kansas City plumber at A-1 Sewer & Septic Service Inc. All of our calls are answered 24/7. We also offer emergency and same-day service!
Call 913-631-5201 to schedule a service call!