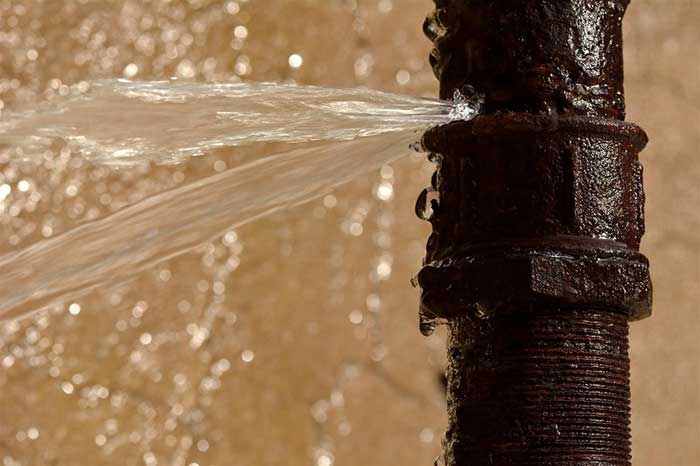 The plumbing in your Kansas City home is designed to last decades, but repair and maintenance issues will occur from time to time. Plumbing emergencies can cause considerable inconvenience and can damage your home if they aren't remedied quickly. 
Fortunately, 24-hour plumber services can help homeowners quickly resolve some of the most frequently occurring plumbing issues, such as:
Clogged sinks and shower drains – Food, hair, and other debris can clog your kitchen or bathroom sinks. Sometimes you can resolve the problem on your own but, often, the clog is so severe an emergency plumber is needed. If your garbage disposal is clogged with a buildup of some kind, we can help. Clogged drains are the most common types of plumbing emergency call we receive, and clearing sink drains is one of our specialties as a full-service plumbing company.
Leaky faucets and toilets – Leaky faucets and toilets won't just run up your water bill; they can also cause damage to the area around them. Also, left unresolved, the leak will only expand over time, potentially causing water damage to the structure around it. You can also notice reduced water pressure in your plumbing system as the water supply has to constantly provide pressure to the leaky faucet or toilet.
Leaky hot water heater – Leaking hot water heaters need immediate attention. A leak in your hot water heater can be indicative of a larger problem. Also, left unrepaired, hot water heater leaks can cause property damage and facilitate mold growth. A water heater malfunction can also be dangerous because you may not be made aware of the issue until a lot of time has passed since the hot water heater issue started.
Broken water lines – Tree roots and digging can puncture water lines, wasting water and reducing the volume and quality of water available to your home. Should one of these broken water lines be inside your home, water damage can occur if the water flow is not stopped immediately and the water leaks are addressed. Broken pipes that are behind drywall can be especially dangerous, as you're not made aware of the leaking water until there is visible water damage.
Backed up sewer – This is the one everyone dreads. As a homeowner, sewer backups can cause huge, costly damage and make your home practically unlivable. Bringing high dollar plumbing repairs are times, this type of drain clog can be one of the worst plumbing problems and is among the times an emergency plumber is called in to address the plumbing problems and sewer line repair.
Clogged toilets – Problems with your pipes or blockages can cause toilets to clog. In some cases, clogged toilets require the specialized tools and skills that only professional plumbers can provide, which makes this among the common plumbing emergencies we encounter on a daily basis. Overflowing toilets are not always solvable with just a plunger and rubber gloves, especially if the drain clogs up with something like tree roots. Gurgling toilets are a warning sign that something is not right with your plumbing or sewer system.
Burst pipes – Extreme temperatures can cause pipes to burst, requiring replacement by a plumbing contractor, and are one of the common emergency plumbing services we provide. If you have a crawlspace or basement, having a sump pump setup is a great idea in case of a leak or burst pipes, or even your washing machine & HVAC drain.
Call the Professional Plumbers at A-1 Sewer & Septic For All of Your Plumbing Emergencies
A-1 Sewer & Septic Service provides 24-hour plumbing services in the Kansas City area. The company provides emergency services, as well as regular maintenance and installation for residential and commercial plumbing needs.